Here's How to Deal With Anxiety
Anxiety is one of the most common mental illnesses in the United States. It affects about 18 percent of adults in any given year. While anxiety disorders come in many forms, all share one thing in common: They tell you lies. Lies that lead to unnecessary worry, fear, and distraction from your life. Good news! These lies are easy to spot when you know what to look for. Once you do, you can begin taking back control of your thoughts, feelings, and future. Here are five common lies anxiety tells you.
1) Lie 1
You're alone in your feelings of anxiety. A common fallacy is that anxiety is all in your head, so there's nothing you can do about it. But anxiety is actually prevalent—as are its symptoms. If you have anxiety, don't feel alone or ashamed of what you're feeling. Feeling anxious isn't easy, but it doesn't mean you need to suffer in silence either.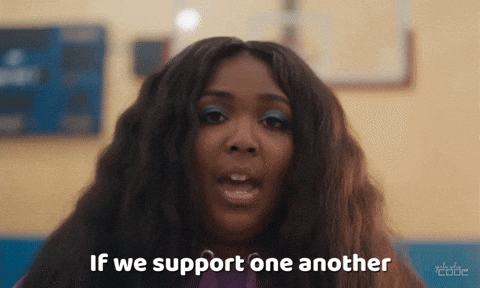 2) Lie 2
Everyone's looking at you. Self-conscious thoughts tell you that everyone is watching or judging your every move. It feels like there are eyes on you all of the time. It doesn't matter where you go—even in a place that should be private—because you feel watched and under scrutiny. If you have anxiety, these feelings will plague you throughout life.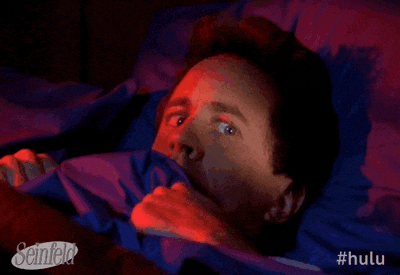 3) Lie 3
Bad things always happen. What if you already believe that and it's not true? Some stress is unavoidable and can even be helpful. It's the unneeded stress that won't help you perform better or live healthier. So do yourself a favor: stop letting anxiety tell you lies. Address your stress face to face by tracking how it makes you feel, what triggers it, and how often you experience these feelings. Luckily (here comes the shameless plug) my book Lose The Thoughts Keep the Mind can guide you through this
So in a nutshell y'all, that voice in your head telling you that you can't do something—whether it's giving a presentation, asking for a raise, or leaving an unhealthy relationship—is 100 percent dead ass wrong. It won't be easy. There will be obstacles. But there is no way around them except through them. If you don't take action because of fear, fear wins. TAKE ACTION!